Building and DIY products e-commerce specialist CMOStores.com has once again posted successive year-on-year growth, largely driven by a surge in home improvement projects throughout 2020.
The company has released its latest results, to 31 December 2020, which show market share gains driving impressive sales figures across its divisions. In a strong sign of the construction retailer's resilience in what was a challenging backdrop in 2020, CMO's earnings before interest, taxes, depreciation, and amortisation (EBITDA) has grown by 300 per cent.
Overall, the company experienced organic growth of 17 per cent, with this expected to be further bolstered in the coming months by the recent acquisition of Total Tiles, which itself is seeing impressive rates of growth. Once again, the company's Doors Superstore performed exceptionally well, increasing sales by 45 per cent, while the Roofing Superstore saw sales growth of 25 per cent.
Commenting on the annual results, chief financial officer Jonathan Lamb said: "Last year was a uniquely challenging time for many companies, however, our agility as an e-commerce building products retailer allowed us to capitalise on the opportunities presented by the shift in homeowner purchasing habits as we continue to disrupt the market. This was hinted at in our half year results, which saw CMO post sales in excess of £23 million across our superstores, and has been confirmed by our annual results and in particular the EBITDA growth."
At a time when UK homeowners were undertaking large-scale home improvement projects, CMO was well-placed to capitalise on this trend with key investment in customer services ensuring that they were able to present at every step of the customer journey. And with the trend for homeowners upgrading their properties likely set to continue post-pandemic, CMO has sighted further opportunities for future growth and expansion as well.
CMOStores.com managing director, Sue Packer, added: "Our investment in our e-commerce experience as well as in our people meant that our customer service capability also increased, giving us scope to position ourselves as the preferred partner for larger home improvement schemes. Our goal is to support customer projects from start to finish – we want customers to understand that good builds start here."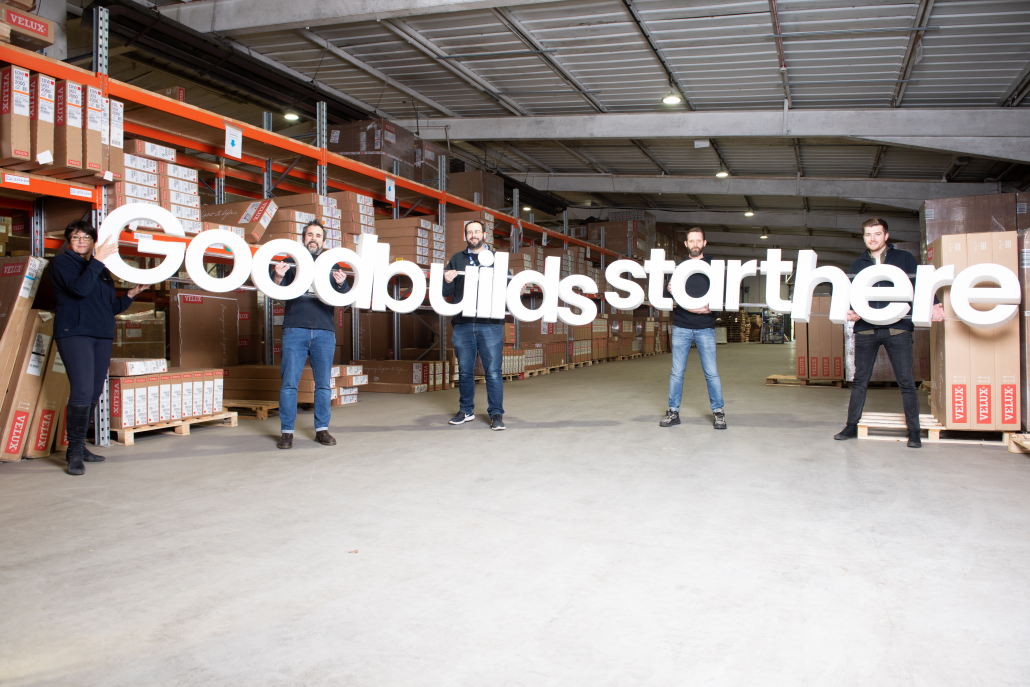 https://www.cmogroup.com/wp-content/uploads/2021/03/MRP_0461-Edit-scaled.jpg
1709
2560
Ben Hodson
https://www.cmogroup.com/wp-content/uploads/2021/06/CMO-group-plc.png
Ben Hodson
2021-03-26 10:00:41
2021-03-26 09:59:32
Home improvement drives annual results success for CMOStores.com