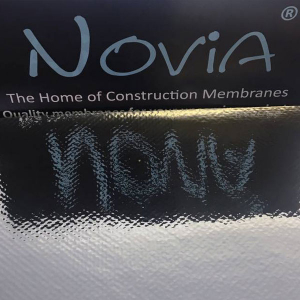 Air tightness and moisture permeability are both performed by a vapour control layer, they do not completely prevent moisture from passing through them. A vapour control layer should be airtight, and allow the correct amount of moisture through it as designed / specified by the architect.
The most important role of a vapour control layer is as the name suggests is to control the passage of moist warm air as it tries to pass through a structure due to the temperature differential between the warmth of the inside to the cooler temperatures outside. The correct choice is critical to the performance of a modern building, the wrong choice of VCL will greatly impact on how a building copes with the humidity levels day to day. Having the wrong VCL will either allow too much moisture to permeate into the insulation and fabric of the building, which long term can cause the insulation to degrade and the structure to either corrode or rot depending on whether it is a steel of timber frame. A vapour control layer with a moisture resistance value that is too high, will ultimately cause surface condensation which can cause mould and mildew.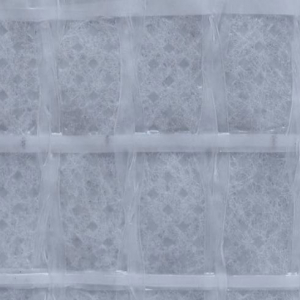 The second function is that a VCL provides air tightness (when installed correctly with tapes). Air tightness mean you are retaining the warmth of the building, so any areas not sealed will essentially be a leak path and therefore means a loss of warmth.
Without a correct vapour control layer a building will not only allow all moisture and humidity to access the structure, it will also mean it is not air tight. With current Building Regulations becoming more strict on air tightness requirements and moisture management the right vapour control choice is vital.
Novia manufacture a wide range of vapour control layers to cover all areas of moisture management requirements. With over 25 years in the industry, Novia have the knowledge to ensure that the correct product is chosen for your project. Novia sit on the BSI committee so are well placed to offer good sound free technical assistance, backed up with huge stocks, and next day deliveries across the UK.
https://www.cmogroup.com/wp-content/uploads/2019/10/novia-membranes-e1571392214705.jpg
300
300
Abby Weeks
https://www.cmogroup.com/wp-content/uploads/2021/06/CMO-group-plc.png
Abby Weeks
2019-10-18 11:41:12
2019-10-18 11:41:16
Building Regulations demand strictness on air tightness – Make the right choice