Waterlooville Men's Shed gets a new workspace
Construction Materials Online's Roofing Superstore has donated materials to help make a Men's Shed project a reality.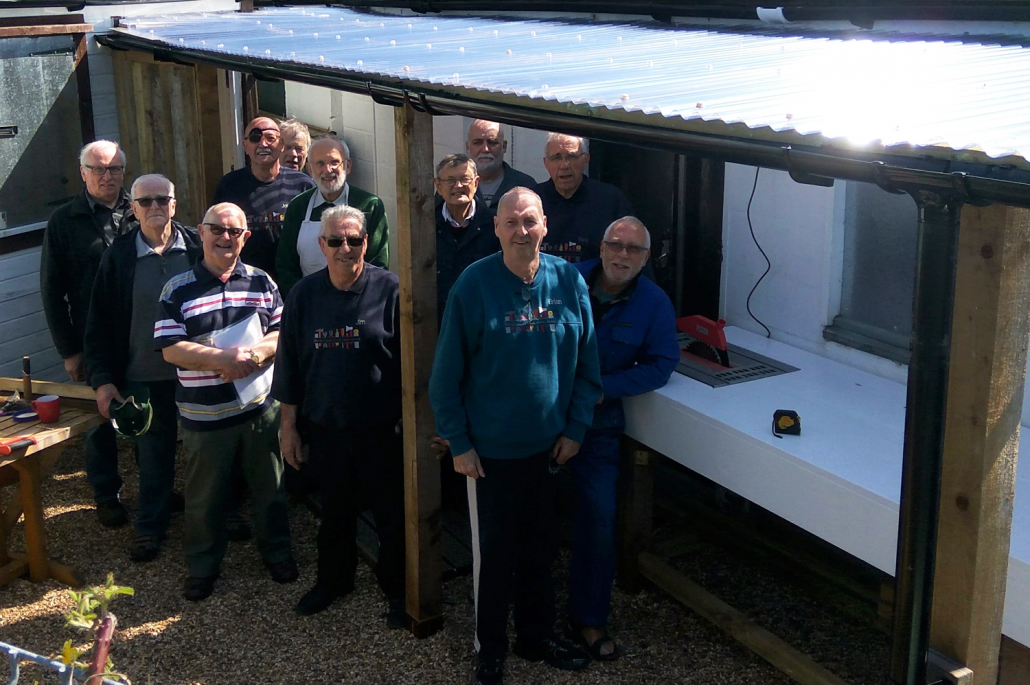 Men's Sheds are spaces for men to connect and socialise. The activities are often like those of garden sheds, but for groups of men to enjoy together. They help to reduce loneliness and isolation, and create a space for fun activities.
Waterlooville Men's Shed has 59 members, all of whom are pensioners. The group undertakes tasks for the local community, including projects for schools, churches, scout groups and anybody who needs the members' help.
Roofing Superstore, the online roofing supplies merchant, delivered twelve PVC corrugated roofing sheets and fixings to enable the men to build a new outside work area.
Bob Porter, Secretary of the Waterlooville Men's Shed, said: "The much-appreciated donation allowed us to undertake this project which will be a great improvement to our facilities for members.
"Today, in the lovely sunshine, the project was completed. We created a canopy at the rear of our building. As workshop space is at a premium, we wanted to create a dry work area, as well as a cover for the boardwalk between the workshops and our tearoom.
"This afternoon, the new workbench under the canopy was utilised for the construction of a project for a local school. On behalf of the Board of Trustees of the Waterlooville Men's Shed Charity and the membership, we want to thank Roofing Superstore and Construction Materials Online."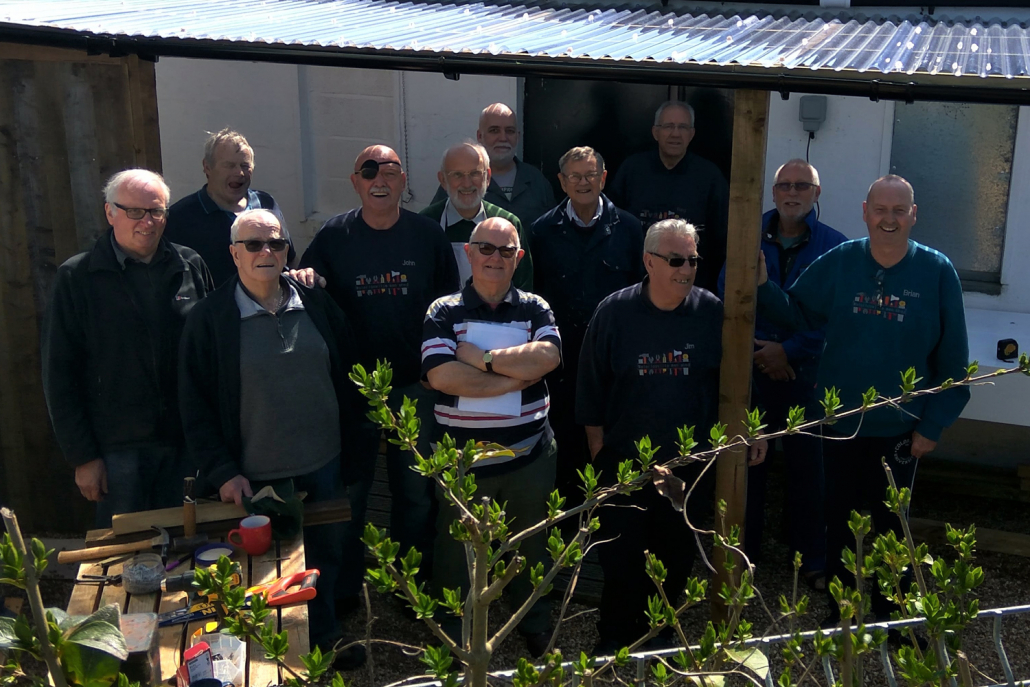 Liz Orgill, Marketing Director at Construction Materials Online, said, "We're pleased to support this charity and see members enjoying the finished results of their hard work. We actively support initiatives which help develop better communities, and at Roofing Superstore we love a good shed!"
The UK Men's Sheds Association supports the national men's sheds movement. It encourages men to run their own sheds at a grassroots level, which brings about stronger feelings of fulfilment and achievement in the men who develop them. The projects start with limited cash injections and rely on the support of donations.