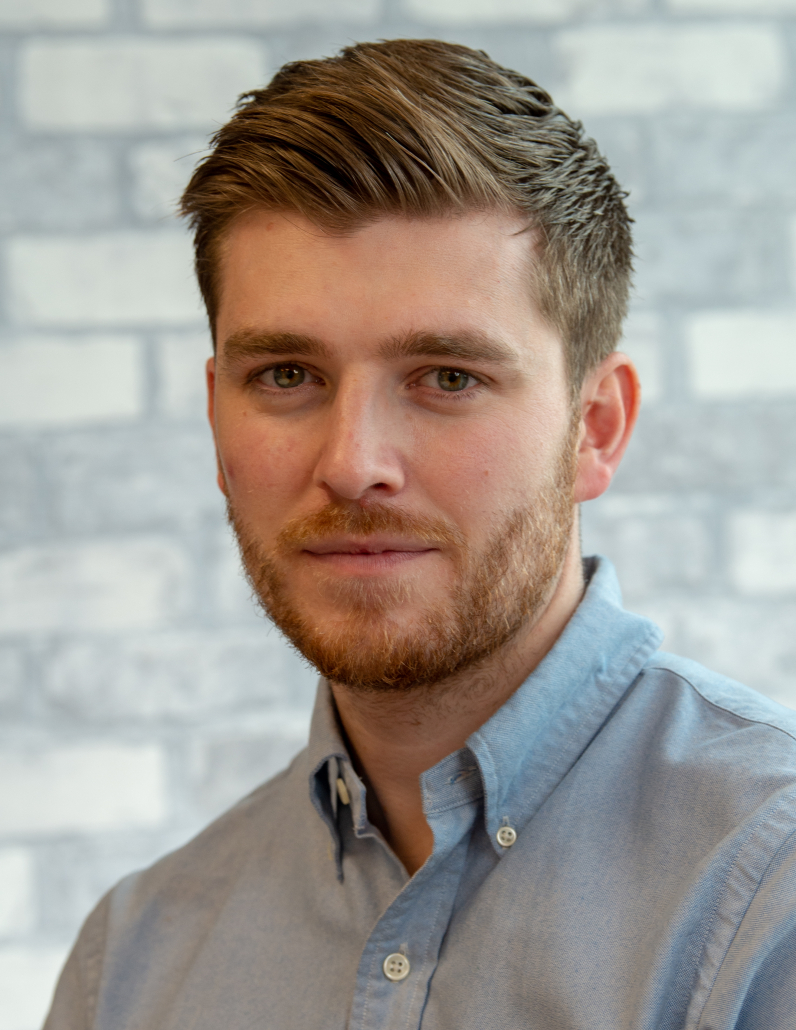 In these difficult and disruptive times, our commitment to ensuring our customers can get what they need, when they need it, has put the us in a strong position to continue to respond to the market's changing needs and we've made a significant investment in improving both customer experience and service.
As a completely online business and with six e-commerce stores, CMO became the supplier of choice for many during the first lockdown with growth of 38% in market share, and this trend looks set to last as other national and regional restrictions continue to come into force. Key to our capacity to meet ongoing demand has been our ability to offer high-levels of customer support, bolstered by a successful recruitment programme that has seen staffing levels across multiple departments increase by 20% since the beginning of 2020. The launch of a new virtual help and advice portal has also become a valuable resource for many and this service has been strengthened by our investment in ongoing staff training and the development of a detailed induction programme for all new recruits.
In addition to recruitment, we have also invested in the ongoing development of our six e-commerce stores to create a more user-friendly experience and support those customers who may not have traditionally purchased building materials online. The recent launch of a new AI product recommender solution has helped to streamline the process even more by making it easier for customers to find the products they need for their projects.
Commenting CMO's commercial director Callum Tasker said: "During the first lockdown when many businesses were forced to close, we quickly found that a significant number of new and returning customers were still continuing to work on DIY or self-build projects. This time is slightly different in that many of our trade customers are still on site and, importantly, are still working to strict deadlines. Throughout what has been an incredibly disruptive year, the demand for high-quality building materials has remained high and we are committed to being able to meet all our customers' needs, whatever they are working on and wherever in the country they are."
"Although we are a completely online business, we are not remote and even in this strange new world of social distancing, we pride ourselves on offering a very personable and reliable service to our customers. This approach has been key to retaining our existing customers and also engaging with those that before now, have not routinely purchased construction products online."
Testament to the success of our responsive and attentive customer service strategy is our impressive half-year figures, with sales in excess of £23 million from January to June 2020. Profit is also up by 126 per cent when compared to the same six-month period in 2019.
https://www.cmogroup.com/wp-content/uploads/2020/11/Callum-Tasker-commercial-director-square.jpg
1978
1978
Abby Weeks
https://www.cmogroup.com/wp-content/uploads/2021/06/CMO-group-plc.png
Abby Weeks
2020-11-26 10:28:59
2020-12-18 18:23:58
Strengthening our service offering