Hello,
As we prepare to wave goodbye to 2020 for good, I think you'll agree that this has been an exceptionally eventful year! I wanted to take some time to say a sincere 'thank you' to all our staff, suppliers, and especially our customers for your support over the past 12 months. You are the secret to our success.
Despite the challenges, in many ways 2020 has given us plenty of reasons to be optimistic: we've all pulled together to deliver whatever was needed to just keep going and every single person has worked incredibly hard to make this a successful year. I'm confident we'll continue to support each other and put people first whatever the next year brings.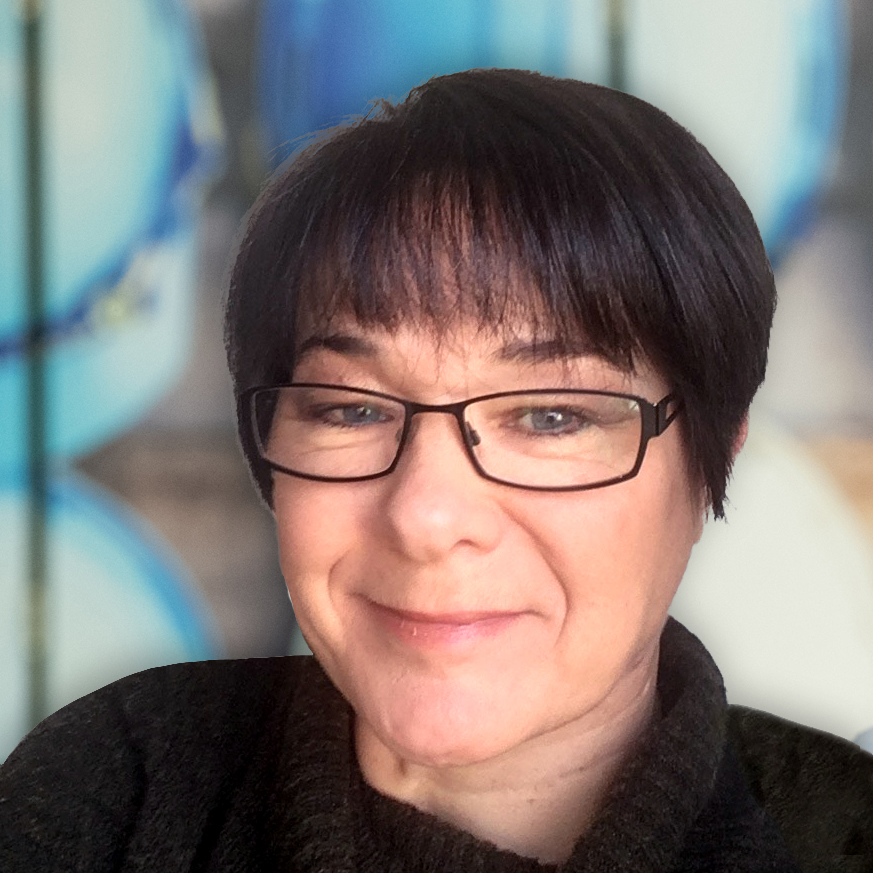 We're proud to say that we've seen this hard work recognised with a raft of industry award successes including winning 'UK e-Commerce In-house Team of the Year' at the prestigious UK e-Commerce Awards 2020, 'Best Use of Marketing Technology' at the Construction Marketing Awards, and 'Best Use of Technology' at the Devon & Plymouth Chamber of Commerce Awards.
So, we're looking ahead to next year with a positive attitude – we have plans in place to give something meaningful back to our communities and do our part in making the world a better place for everyone. We'll be asking you to get involved too – so watch out for more details in the early part of 2021!
We'll also be continuing to grow and innovate, as we work to realise our long-term ambitions for this very special business. As ever, we are keen to continue to improve our service and offering, and we would welcome any feedback you may have so please feel free to get in touch.
Finally, I wish you all the best for the final weeks of 2020, and from all of us here at CMOStores.com: merry Christmas, and a happy new year!
Best wishes,
Sue Packer, Managing Director
https://www.cmogroup.com/wp-content/uploads/2020/12/Sue-Packer-CMOStores-thank-you-2020.jpg
873
873
Danielle Porter
https://www.cmogroup.com/wp-content/uploads/2021/06/CMO-group-plc.png
Danielle Porter
2020-12-17 14:43:10
2021-03-31 15:54:29
Thank you for 2020