Face-To-Face Interview With An Industry Expert
We spoke to Thomas Hunt, Sales Director at insulation manufacturer, TLX Insulation Ltd
For those who aren't familiar with TLX Insulation, could you summarise the company and what you offer?
TLX Insulation is part of Web Dynamics Ltd, a UK manufacturer manufacturing the market leading multi-foil insulation product TLX Silver, three breather membranes, plus the 2 in 1 insulating breather membrane TLX Gold.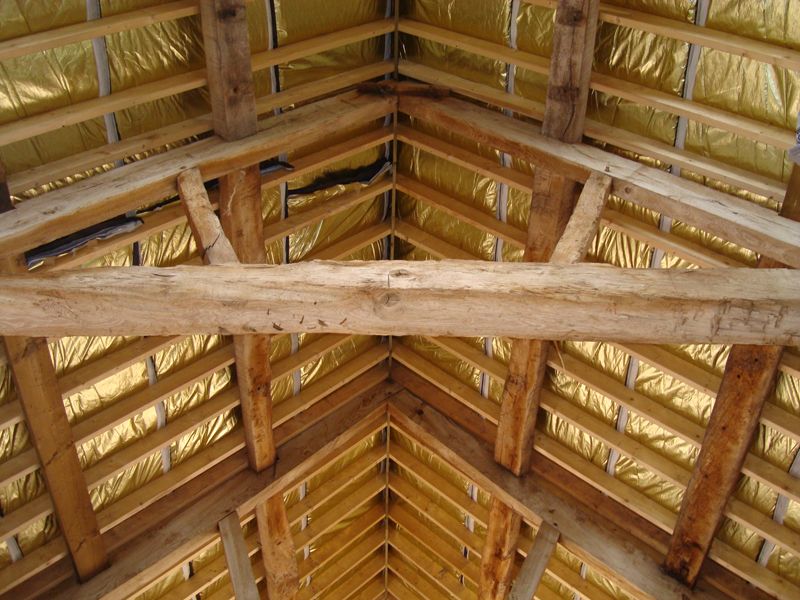 How does your company differ from its competitors in this sector?
We are brand and market leaders for multifoil insulation and invented the 3-ply breathable membrane. We are experts in and give advice on moisture management and condensation. TLX Gold is a totally unique product in the roofing market and we are the only company in our sector for whom all products are covered by BBA certification.
How did you come to work for TLX Insulation?
Initially a professional cricketer for 6 years (5 years with Middlesex and 1 year with Somerset), I cut my teeth in the construction industry working for Web Dynamics as a sales rep in the South East, selling breathable membranes to roofing merchants. I moved to work for Gartner, the largest IT research company in the world and then IQPC, the largest privately-owned conferencing company, where I managed a team selling sponsorship of global events.
Two and a half years ago, I returned to TLX Insulation as Sales Director. The company boasted a new pedigree of products which were second to none and I saw this as an opportunity for me to help develop the business by applying everything gained in the corporate world to a smaller business, with a more hands-on role.
What's the most notable project you've worked on since you've been with TLX Insulation?
We introduced an integrated tape to TLX Gold. These changes meant a huge amount of adjustment on production lines and I was heavily involved. It was a complex process but worth the perseverance as it has delivered added performance benefits.
What trends have you noted recently in the insulation industry/sector?
2014/15 was big for new build development, with the construction industry seeing a significant uplift. Demand in the insulation sector was for rigid board products accordingly and those manufacturers reaped the rewards. In the last 12 months, a surge in refurbishment has seen the roofing industry buoyant, together with loft converters and loft refurbishment and TLX insulation is seeing results too!