CMO Group grows from strength to strength
CMO Group PLC, the UK's largest online-only retailer of building materials, is ready to build on another successful year of trading as it looks ahead to unveiling new superstores and expanding its product ranges in 2022.
As announced in the company's recent trading update for the year ended 31 December 2021, CMO reported an impressive 47 per cent increase in total sales to £77 million. The company has also grown its customer base by over 30 per cent over the last 12 months thanks in part to the expansion of its product offering which has attracted custom from both professional trade contractors, self-builders and DIY customers.
In addition to its established online superstores, which include doorsuperstore.co.uk , drainagesuperstore.co.uk , insulationsuperstore.co.uk and roofingsuperstore.co.uk, CMO has further strengthened its position in the tiling market with the acquisition of Total Tiles and more recently, has moved into the plumbing sector after acquiring JTM Plumbing in October 2021.The company is now working towards the launch of the new www.plumbingsuperstore.co.uk online superstore later this year and is set to add new product lines to the majority of its e-commerce sites over the coming months.
Despite the challenges of the ongoing Covid-19 pandemic and the wider industry disruptions caused by global construction material shortages and price increases, CMO was able to weather the worst of the storms by increasing its warehouse capacity and stock holding. Ongoing investment in its customer service procedures has also helped CMO retain a loyal and profitable customer base and the company is now looking ahead to a positive new year of trading.
Dean Murray, CEO of CMO Group PLC, said: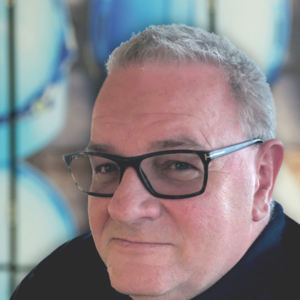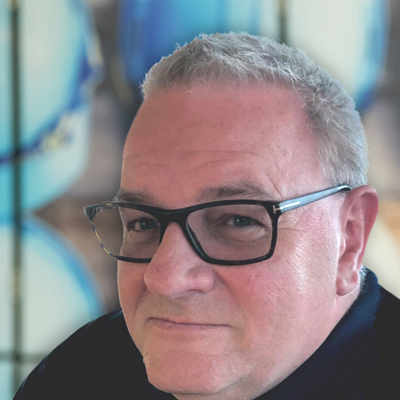 "We have had another good period of strong growth further enhancing our proposition and growing our customer base. Our markets remain robust and we will continue to disrupt the traditional marketplace through continuing to being innovative and expanding the breadth of products for our customers. With our strong order book and positive signs of some abatement in the supply and distribution issues faced in 2021, we enter 2022 with confidence."