Acoustics in the built environment
The market for acoustic insulation products is expected to grow by over 5% by 2023. Along with an increase in demand, there are now hundreds of acoustic insulation materials available to suit every type of build.
In a recent issue of Insulate Magazine, expert Duncan Voice outlined the need for good acoustic products and his recommendations for floor, wall and ceiling applications are as follows: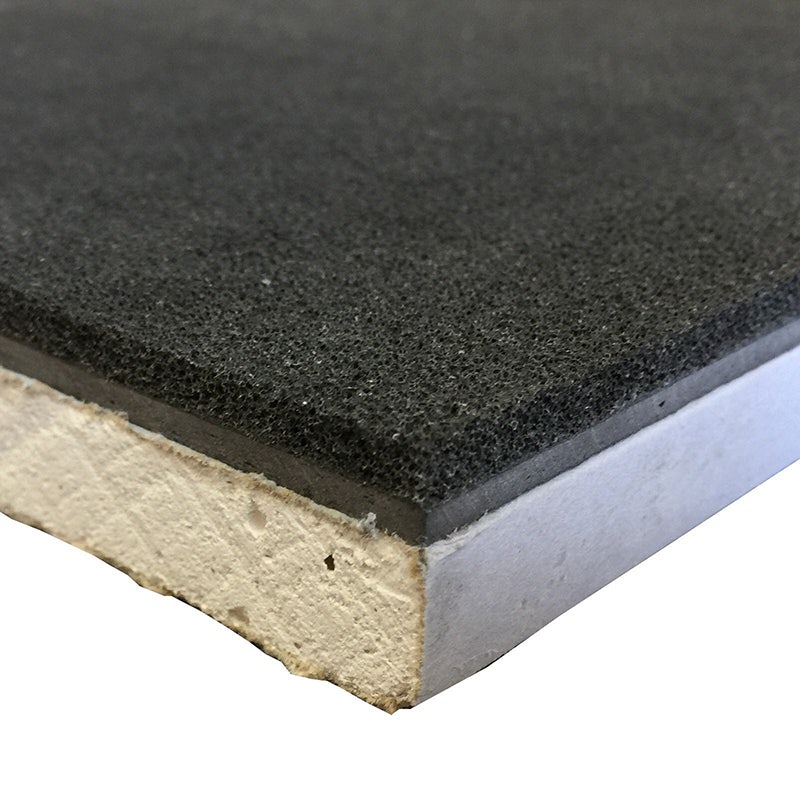 For those living in apartment buildings, noise can be a major issue which, if not addressed, can have a severe negative affect on the well-being of occupants. Utilising three different sound-proofing technologies, all laminated together for easy installation, Sound Board 3 is a high-density, gypsum-based, direct to wall acoustic sound-proofing board.
Ideal for blocking noise from televisions and radios, as well as muffled talking from adjoining rooms, it is an excellent solution for apartment blocks and micro-flats, offering exceptional performance and exceeding the new Building Regulations Part E target of 43Db by almost 10% when applied to a brick or block wall. Easily applied to any flat or level surface with nine screws per board, it is also quick and easy to install.
Noise doesn't just travel through walls but also floors, and the application of high-quality insulation materials is key to protecting occupants from noisy neighbours overhead. The JCW Impactalay Plus Acoustic Floor Insulation is a complete sound-proofing solution, comprising of three acoustic layers that work together to address impact and airborne noise.
Manufactured using an acoustic foam resilient layer, sandwiched between two further layers of weight-enhancing barrier mat, Impactalay is cost-effective and simple to install, and is suitable for timber floors as well as all other finishes – including carpets, laminate and vinyl.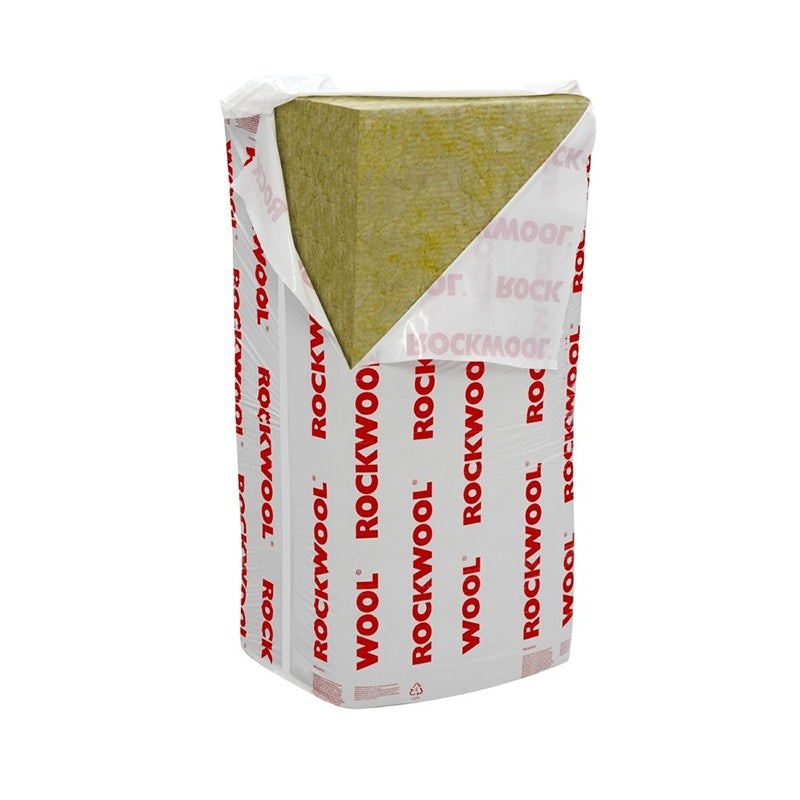 In the wake of the 2017 Grenfell Tower tragedy, fire safety is a topic that continues to dominate the construction industry and is a crucial consideration during the specification of insulation materials for high-rise apartment blocks. In turn, manufacturers have responded by creating innovative and potentially life-saving materials with a raft of benefits, addressing not only the issue of noise, but also fire safety, energy efficiency and occupant comfort.
Alongside its high performing acoustic and thermal qualities, Rockwool's RWA45 Acoustic Insulation Slab offers excellent fire insulation and is certified to EN 13162. Made from volcanic rock, the product range consists of resin bonded slabs, available in a variety of thicknesses and densities, making it an ideal solution for residential applications.
With over 454,700 people employed in the City, commercial space is now considered a hot commodity on the UK property market. Noise reduction is not only essential in a residential setting, but also within a workplace, where noise pollution or disruption can negatively impact employee productivity and business performance.
To tackle this problem, the JCW Noise Blocker Suspended Ceiling Panel is designed for use in suspended ceiling grid systems to minimise room-to-room noise transfer by up to 26 decibels, and can be used in all types of industrial, retail and commercial new or retrofit developments. Noise blockers like this will also reduce vertical sound transmission between floors, and from services within the ceiling void. Suitable for most ceiling systems, noise blockers are simply placed onto the back of the ceiling tile and can be installed with the ceiling or as a retrofit.
Popular in quirky commercial spaces such as bars and restaurants, some architects and developers are using a corrugated roof style within designs for residential properties. This product has been created for acoustic insulation for the comfort of dairy cows, by reducing the noise from weather elements. Developed by Marley Eternit, these roofing sheets are available in a range of colours and are generally painted to give a weathered look. They do not rust or rot and are made from a 100% recyclable material.