Going green and saving space
Could living roofs be the future of sustainable urban construction?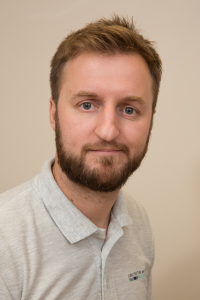 Today, 54% of the world's population lives in urban areas. In the UK, that number rises to almost 91%. With an extra 2.5 billion people across the globe expected to move into city areas by 2050, space is at a premium. This means the management of urban areas is already emerging as one of the most important development challenges of the century.
Chris Graham, store manager of Roofing Superstore, explores the subject in a recent piece on the Building Talk website. In this article, he explores the role of green roofs in sustainable urban development.