Spotlight on self-build at CMO official opening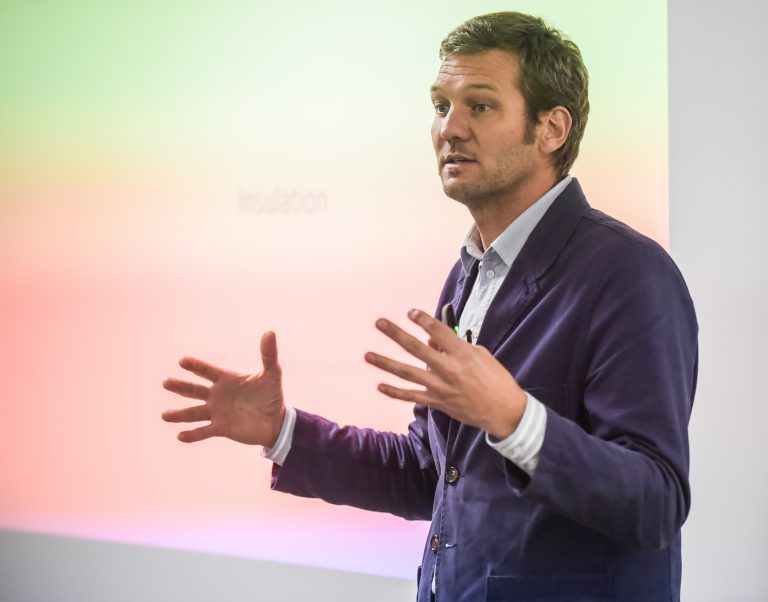 Architectural designer and TV presenter Charlie Luxton
CMO was delighted to welcome over 100 guests, including Plymouth's Lord Mayor, builders, architects, developers, suppliers and those training for careers in the industry, to the official opening of our new building in September.
Andy Dunkley, Chief Executive Officer at CMO, said: "Our success lies in being at the forefront of technology and design trends, build techniques and materials, as we supply to the industry across the UK. We wanted to discuss, share and celebrate the future of construction. It's a dynamic and all-encompassing subject that impacts on our homes, workplaces, cities and the environment. Who better than Charlie Luxton, with his breadth of knowledge and experiences, to share his thoughts and future predictions with us?"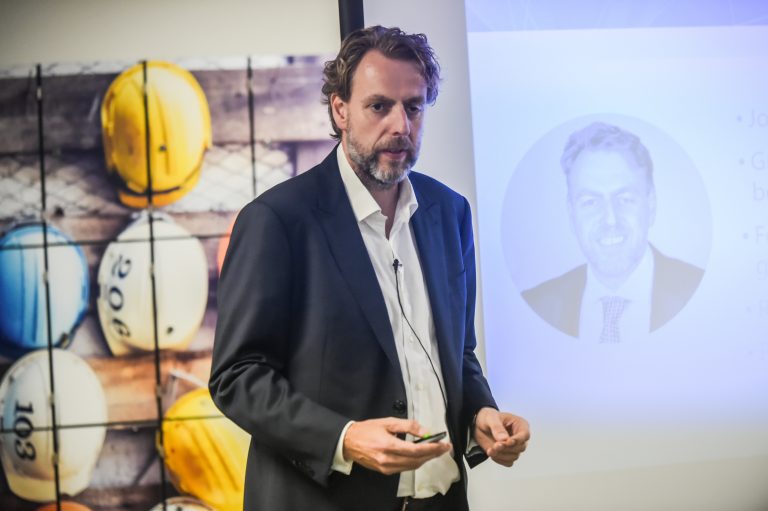 Andy Dunkley, CEO at Construction Materials Online
Architectural designer Charlie Luxton spoke about big challenges of delivering new housing. He said: "We have a massive problem, and I think the way that we can deal with that is to encourage self-build. If you ask people 'Would you buy a new house?' 74% of people said no. Does that mean that we have a housing industry that's successful, that's working? I don't think it does."
Andy Dunkley added: "Many of our customers are self-builders and we take the headache out of some of its huge challenges.
"We've been passionate about changing the way building materials are sourced and have shifted traditional builders' merchants into the 21st century. People can buy over 60,000 products from us online.
"We've led a shake-up and positive disruption in the market. We have to keep moving forward because sitting still doesn't serve anyone."
The event was an opportunity to find out more about the success story behind our online marketplace incorporating Roofing Superstore, Drainage Superstore, and Insulation Superstore.
Guests enjoyed tours around the new 32,000 square foot warehouse and watched a demonstration from the Red Air Drones.