Insulation shortage halts construction. 'Plan ahead and have a plan B', say experts
Building contractors are being warned of delays in delivery times of up to 4-5 weeks, compared to the usual 3-5 days for popular mineral wool products used to insulate buildings.
Despite UK manufacturers running production lines at full capacity around the clock, the industry is struggling to keep up with growing demand for glass and mineral wool products.
Chosen in part for their fire ratings post-Grenfell, mineral products are increasingly popular. A previous shortage of PIR products caused by a factory explosion affected the industry for 18 months, however this problem has the potential to be worse, according to experts.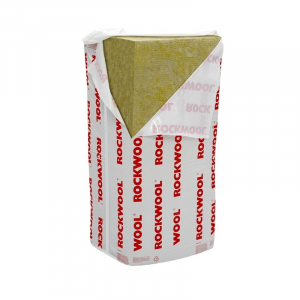 Mineral wool and glass wool insulation is chosen for its acoustic and thermal quality. However, popular brands are dealing with increased demand which is causing long delays. This calls for a change of approach says Duncan Voice, Store Manager at Insulation Superstore, a leading online brand of Construction Materials Online (CMO).
"The industry needs to know the serious impact of these delays and be prepared for the wait. They need to plan ahead and buy in advance, or they need to have a 'plan B', he says.
"We are always upfront and honest about extended delivery lead-times and do everything we can to deal with customers' disappointment. But some orders have been cancelled as project managers are forced to go back to the drawing board.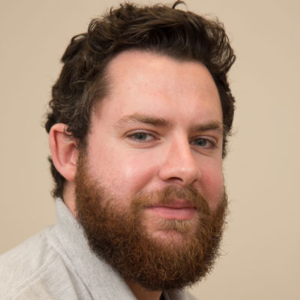 "We are here to help problem solve, so when customers are 'up against it', in terms of time and budget, we're able to advise alternatives products we can get to them much quicker.
"Luckily, there are alternatives that can be on site within days, have better performance and are easier to install, and consumers are happy with the results too.
"We're seeing an upsurge in sales of sheep wool products, which although slightly higher in price, have higher thermal and acoustic performance. Contractors are finding the price is offset by avoiding costly delays on site.
"Consumers too, are educated about the benefits of using natural products, with great credentials in terms of safer installation, better air quality and lower environmental impact."
Alternative products include recycled polyester, which is available from SupaSoft and YBS. Other natural solutions include wood fibre and hemp insulation. Multifoil insulation is an alternative offering top thermal performance from SuperFOIL and TLX.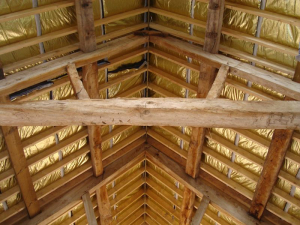 Mineral wool is one of the most popular materials used in domestic and industrial insulation applications. According to AMA Research, in 2016 it accounted for around 30% of the insulation product market's overall value.
Read about alternatives to mineral and glass wool here.