Four new products just in!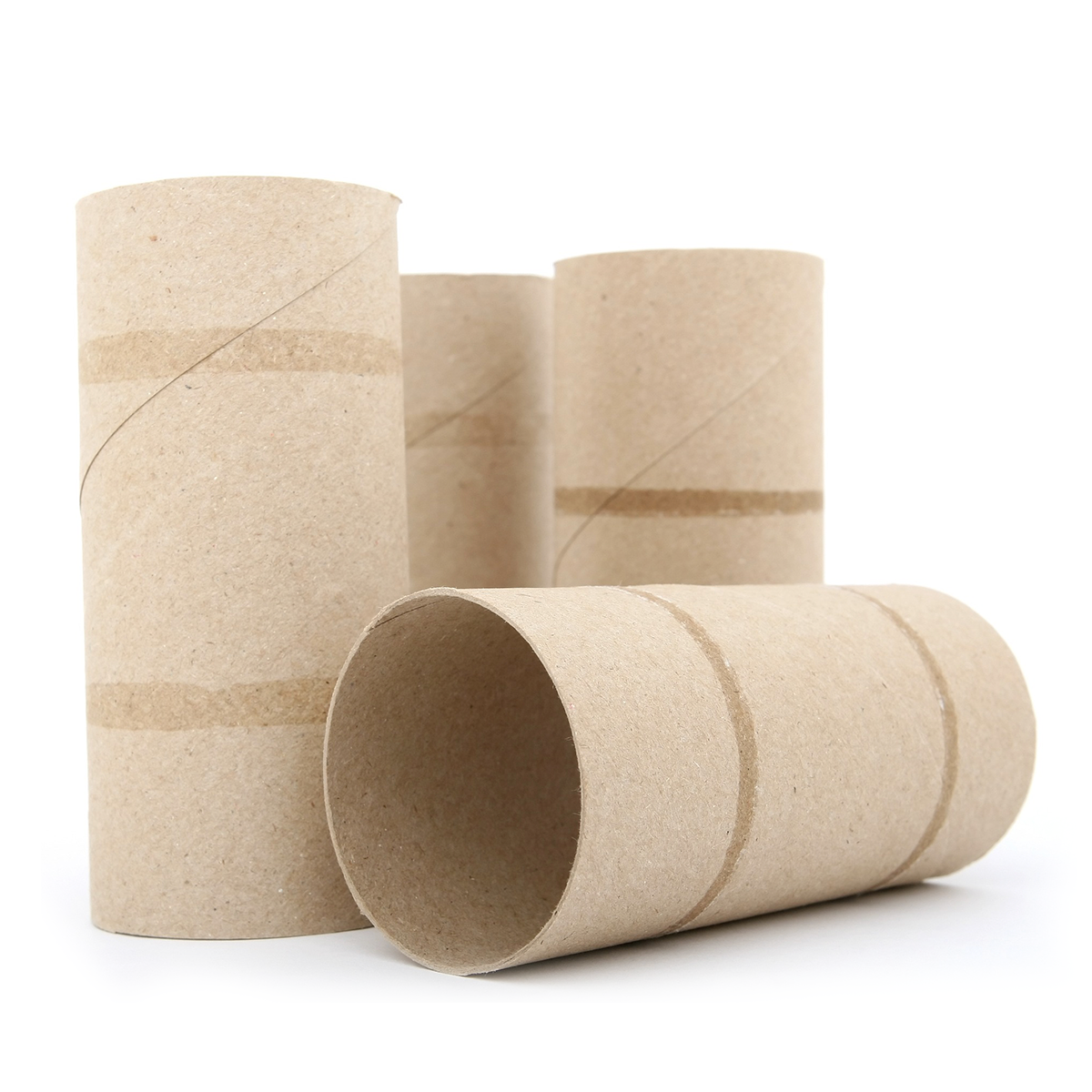 Made from a heavy duty recycled tree-pulp infusion, our biodegradable underground drainage pipe ensures only natural products are being placed around your new eco-home build.
Guaranteed to last for at least a week, you can rest assured that whilst you are washing in your outdoor literal rain fall shower, everything is being washed away through pipes that will over time, become one again with nature.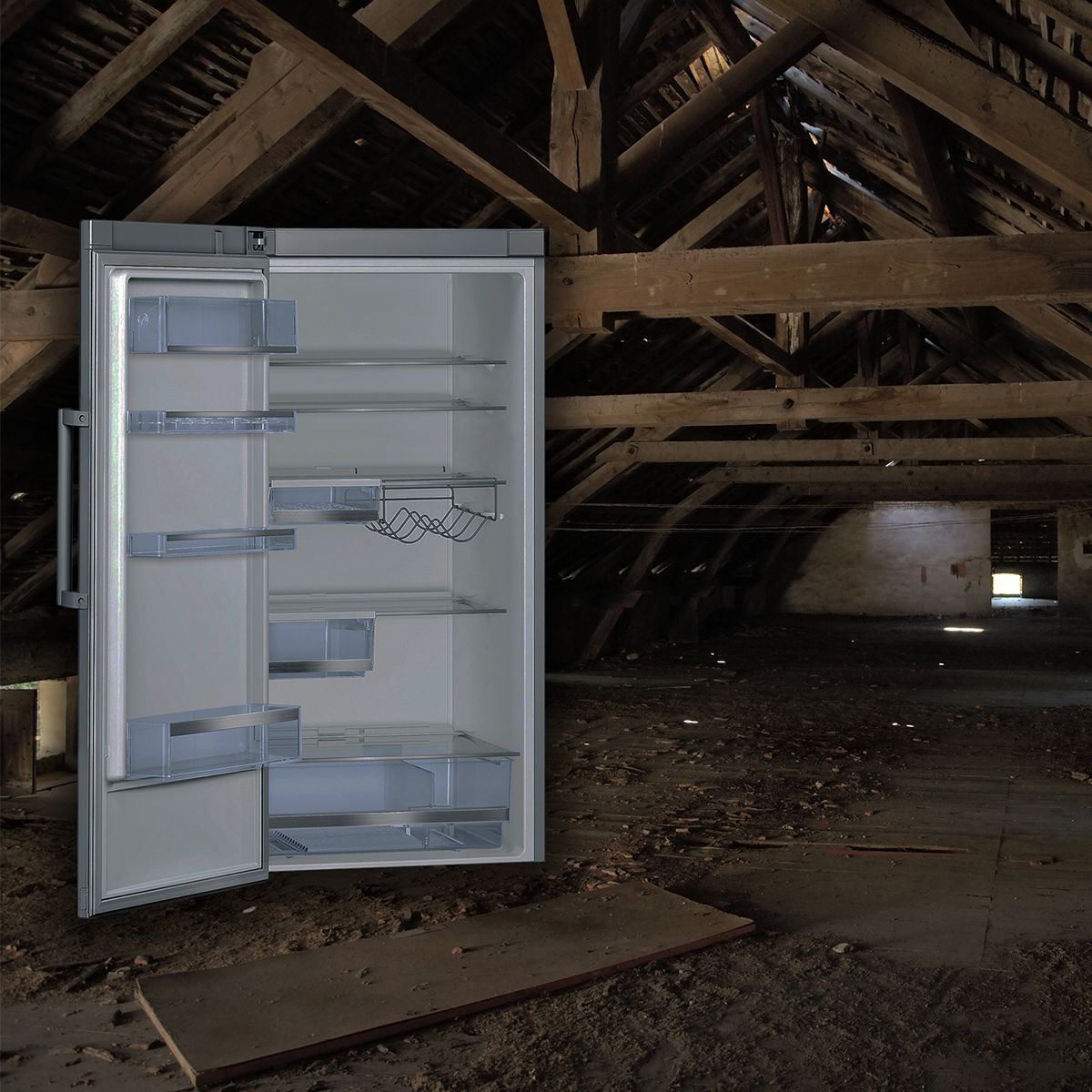 This combats the effects of over-insulated properties that are nice and warm during winter, but serves to deliver sleepless nights during summer months, as you slow- roast.
How does it work?
There are basic components to the LoftChill, an ichor cryogen, a directive compressor, electrolytic capacitor helix, vaporising helix and a distension device.
The directive compressor increases the pressure of the ichor cryogen whilst forcing it to the electrolytic capacitor helices on the exterior of the LoftChill.
Ingesting the warm, moist air of the loft, the ichor cryogen cools it as it passes back into the interior of the LoftChill unit, to the vaporising helices. The ichor then assimilates the heat inside the LoftChill, which is then distributed out to the loft cooling down the air, before then evaporating to a gas before repeating the cycle.
The hinged barrier must be left open during periods of heat in order for LoftChill to work.
Can reduce ambient temperatures by 0.5 degrees per unit.
Adds thousands of pounds on to your energy bill, but a small price to pay for a restful slumber!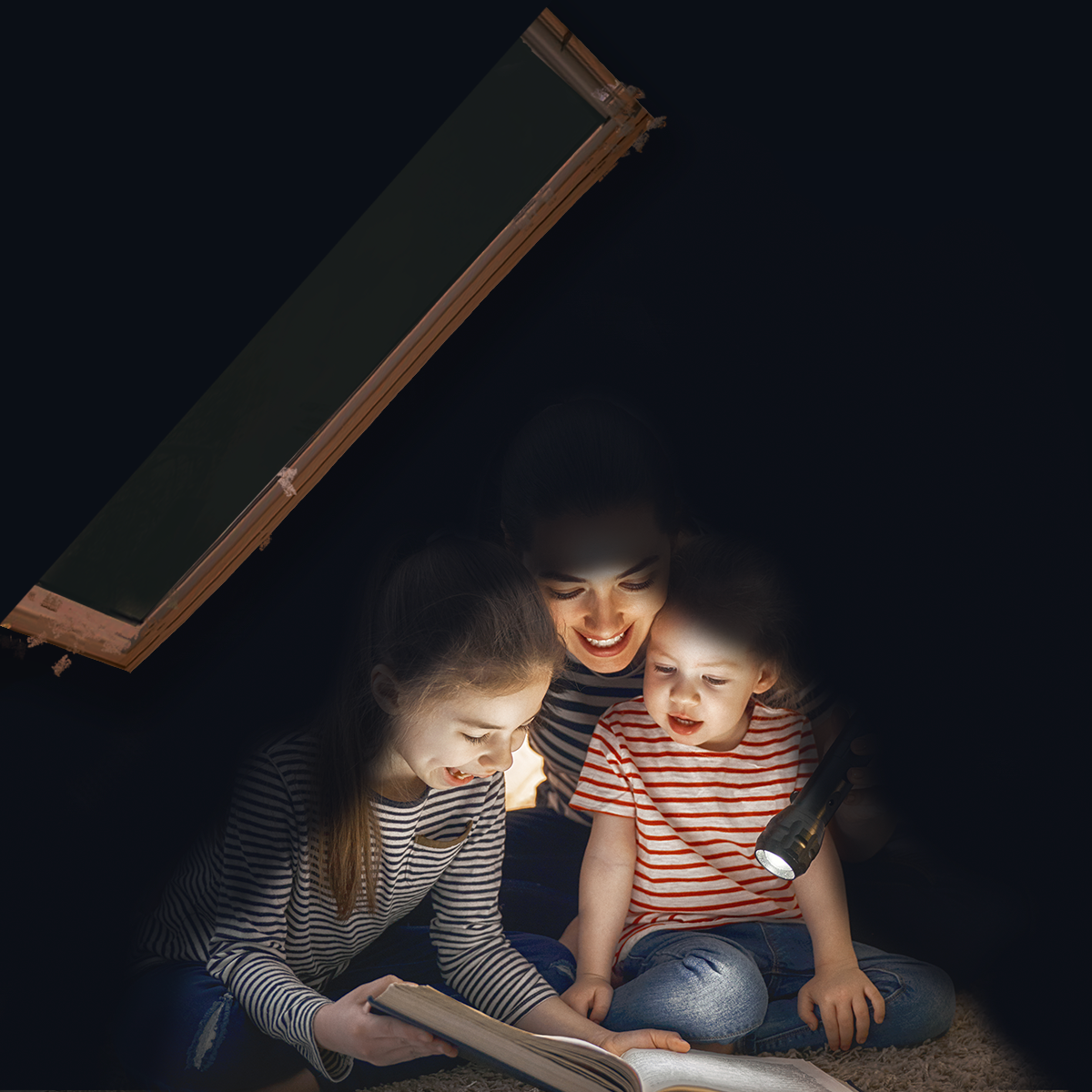 A new window, designed to enhance the privacy of your house by preventing ocular and solar intrusion by employing a pioneering technology.
Privacy
Coated in a new technology, anthracite infused ebon-hued pigment liquid, the window is impenetrable to even the most prying eyes, and stops light particles from getting through.
Nothing is more annoying than that annoying glare of the sun as it worms its way across your TV screen, mocking you, as you reach for the blind from your sofa and slump back, defeated. Be discouraged no longer, and defeat the unrelenting march of our most important source of energy.
Feelin' hot hot hot!
The absorbency of the windows actually contributes to the thermal performance of your property, acting as a temporary radiator during extremely hot weather. Infused with thermo absorbent convective cellular technology, the windows absorb and transfer extreme heat – perfect if you want a cheese and ham toastie, but don't want to get the grill messy.
Eye catching
The window frame, made from reclaimed driftwood locally sourced from the Tamar River, is available in any colour, as long as it's slightly off-colour pine. Mould optional. Due to the random nature of our locally sourced driftwood, we can't be too sure about the sizing, so we'd recommend purchasing the window first and then planning your roofing around it.
Hassle-free
Because you can't see any unsightly bird droppings that may have been expunged on your Roofing Superstore Total Eclipse Privacy Window, it will save you the hassle of having to clean it off!
Guaranteed
To un-brighten your day!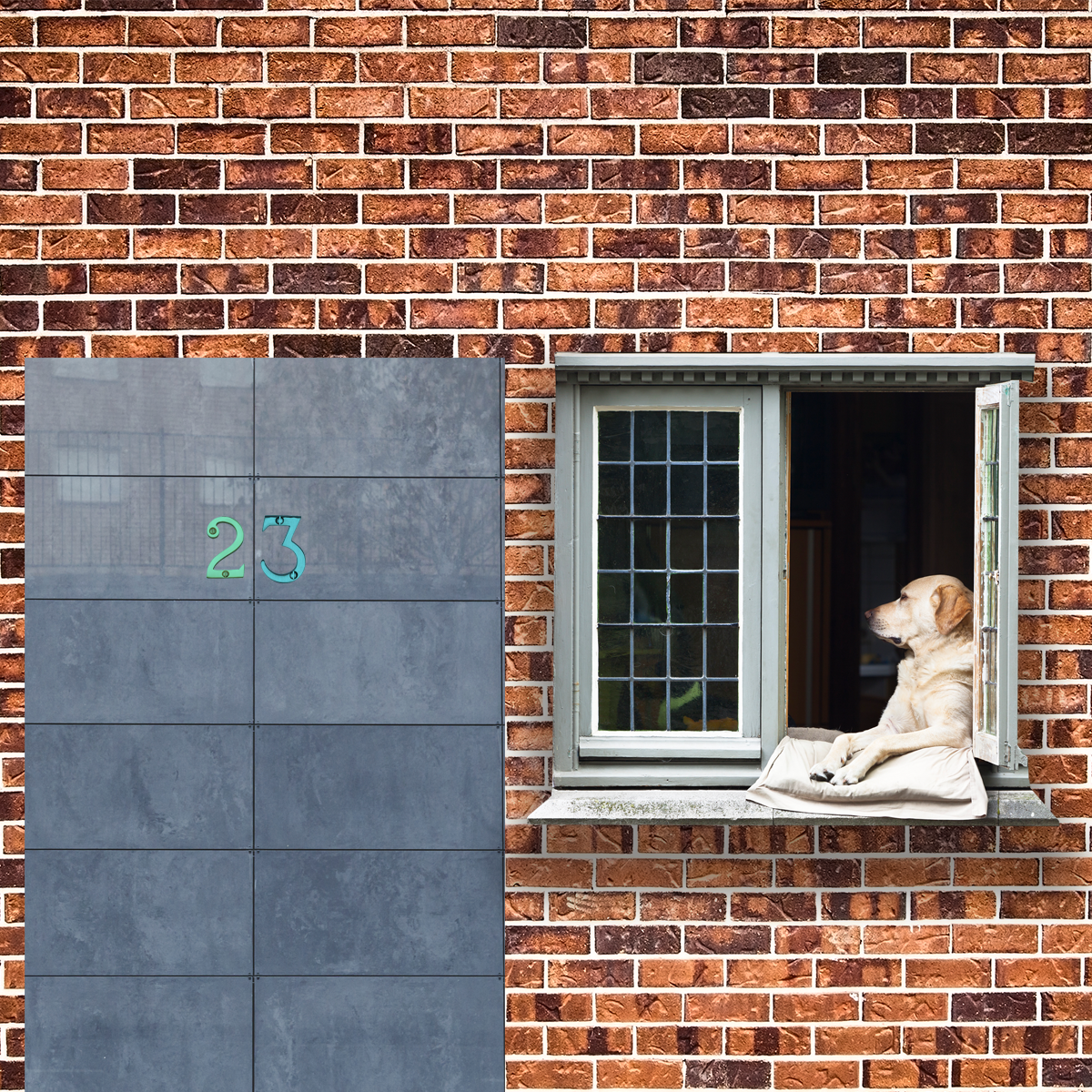 This security door affords you complete peace of mind against any threats, junk mail and door-to-door salesmen. Completely sealed, it keeps the outside out.
No handles to choose from, all available in a contemporary finish.
Indecipherable invisible key locking system.
Hinges so discreet, it's like they aren't even there
Available with the Bulwark Delayed Response security system – a security team are dispatched 24 hours after the alarm is triggered just to make sure there is a potential intruder, and save you on unnecessary call out charges.
It's a wall
If you're interested in products that actually exist, we've got some great deals for you.